The 6th Ari Agency UX Mixer is back and better than ever! Come join us on November 21st at our annual, salon-style event for the User / Experience Design community based in the GTA.
This event has been sold out five years running so grab your seat before they're gone!
This year we have a stacked panel of industry experts who'll share their stories, insights, and experiences in a "mash-up" debate of all things experience and product design:
– Get ready to be inspired by user experience experts who are transforming brands, organizations, and people
– Uncover what's coming next in the future of Experience Design
– Learn and share in the industry challenges that our panellists are encountering and how they are managing and overcoming them
And, don't leave your opinions at the door! We're expecting to hear everything from "hell yah" golf claps, lightbulb moments, and even some civil discourse. Let's all be part of the conversation. Read an oral history of what our panellists had to say over the years in our blog post.
MEET OUR PANEL: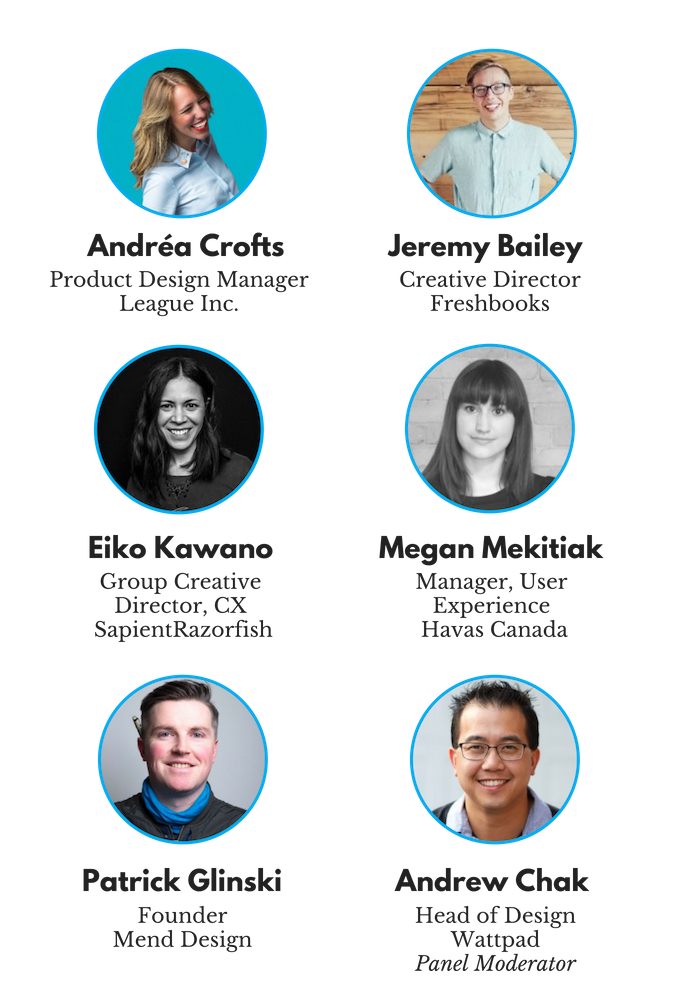 LOCATION & TICKETS:
Tickets $30 – Includes: Complimentary bar service (x2 tickets) plus a variety of sushi, wraps, & salads
Limited seating. Head on over to Eventbrite to grab your seat!
When: November 21, 2018 | 5:30-8pm
Where: WeWork Yonge/Bloor, 33 Bloor Street East, 5th Floor, Toronto, ON
WHO SHOULD ATTEND?
Whether you're agency-side, corporate or freelance, this is a unique opportunity for UX'ers to come together and discuss what's next in the industry.
User Experience, Design, Experience Design, Interactive Design. All are welcome.
Check out our past Mixer recaps and videos:
5th Annual UX Mixer:"Making the Pivot: How people, practices, and processes must adapt for UX to thrive"
4th Annual UX Mixer:
"The UXpreneur: Building, Selling, And Scaling User Experience in Any Organization"
Special Thanks to our Sponsor: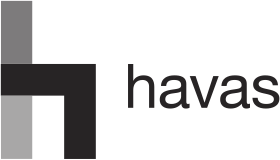 About Ari Agency
We find and place exceptional talent that sticks, based on honest-to-goodness hard work and quality relationships built over 20+ years in the business. Founded by Canadian media industry leader Ari Aronson, Ari Agency is a boutique recruitment agency and talent consultancy that conducts executive searches for top-tier talent in Toronto and Montreal. Serving digital, marketing, PR, UX, creative design, strategy, media, & technology sectors since 2006.
Our decade of success in this industry is due, in part, to where we've come from. Our team of executive recruiters, researchers, and support staff have over 20 years of practical industry experience, working for award-winning ad agencies, multinational marketing organizations, top media companies, and international brands. With countless successful careers built to date, we're confident that we help make good people decisions! Learn more at www.ariagency.ca. www.ariagency.ca/fr